We at Sekanyolya Systems appreciate sitting down with clients to conquer their security challenges to successfully give the best arrangement and guarantee true peace of mind. Using the major all around made systems, Sekanyolya Systems can structure a product bundle, the best strategy for returning control to your hands.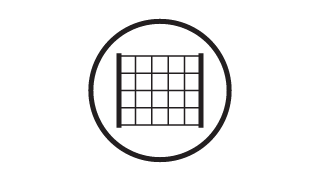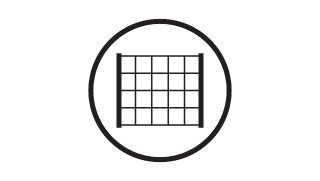 Physical Perimeter
Systems and technologies that protect people and assets within a facility and its grounds by blocking unauthorised physical intrusions.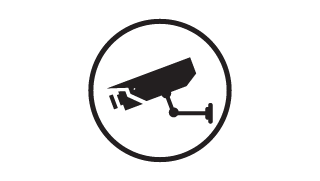 CCTV
Video cameras are used to observe activities in various areas, connected to a recording device or Network and monitored in a control room.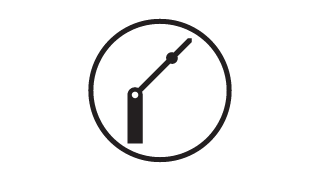 Access Control
Protect and grant access through controlled
pre-installed systems after authentication and checks are performed.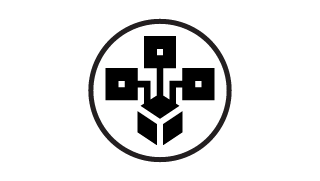 Intergration And Control
Merge physical security systems, such as access control, CCTV, biometric identification programs, into a single, comprehensive system.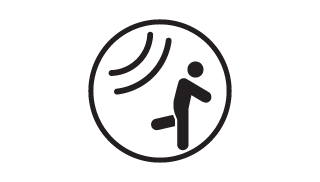 Intrusion Detection System
Physical security systems designed to detect and communicate the presence, entry, or attempted
entry of an unauthorized intrusion activity.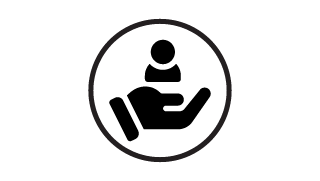 Maintenance Services
Enhance accuracy and longevity of the total security system through management and maintenance by our expert engineers.
Our Clients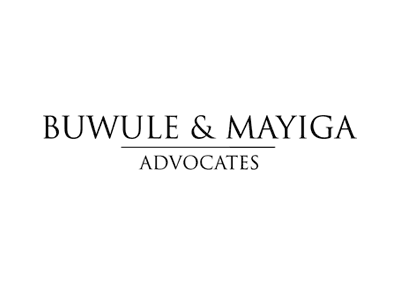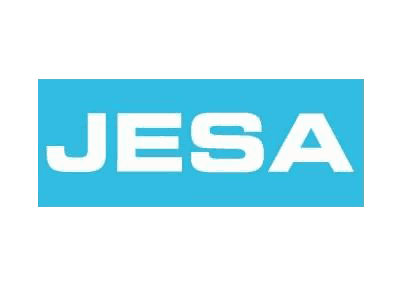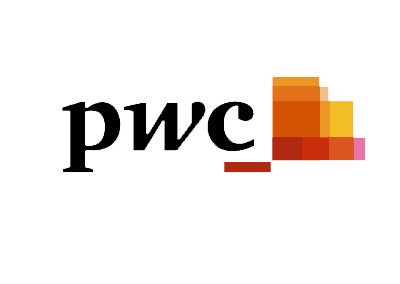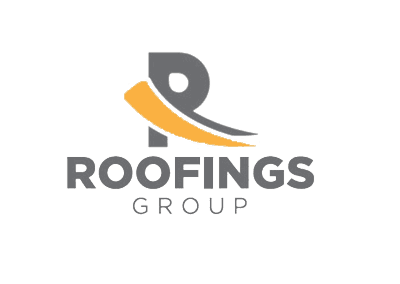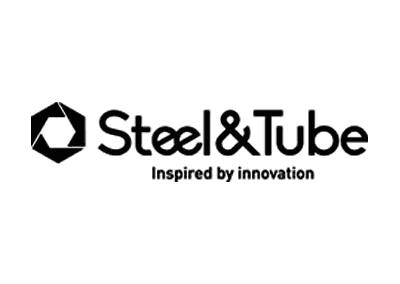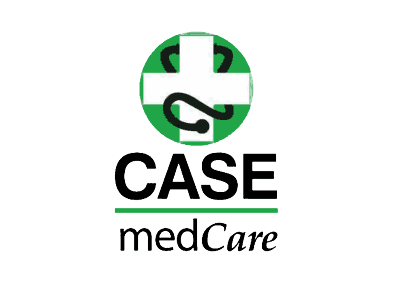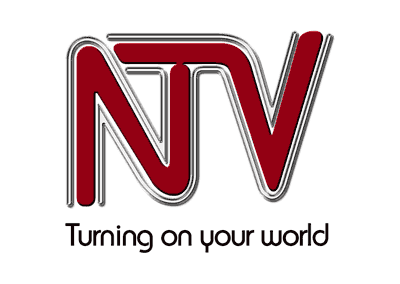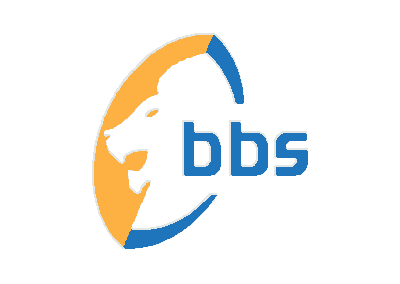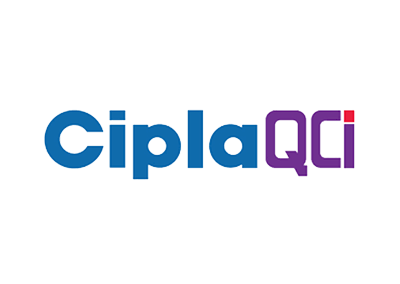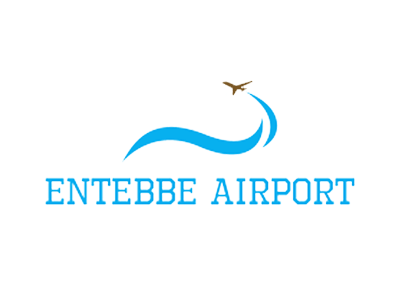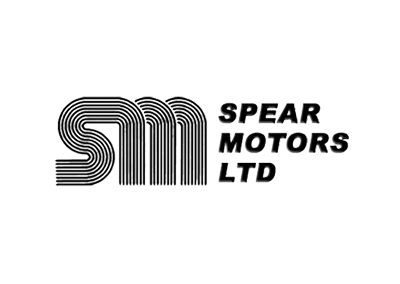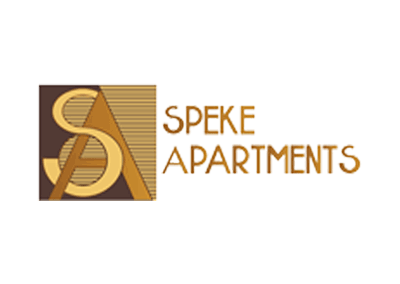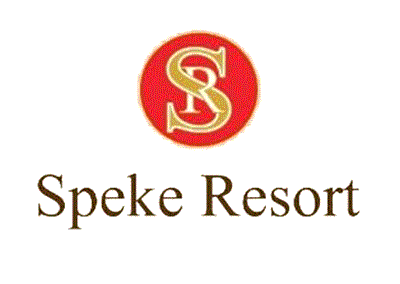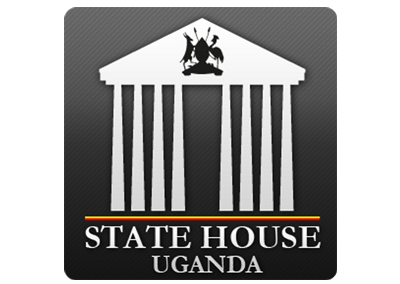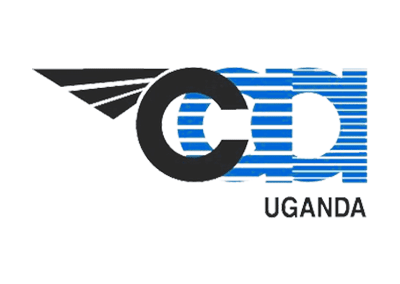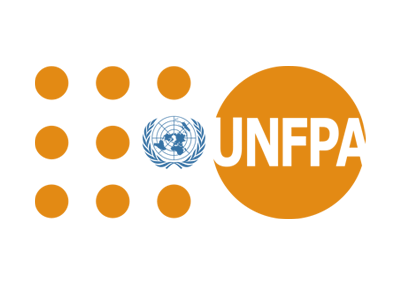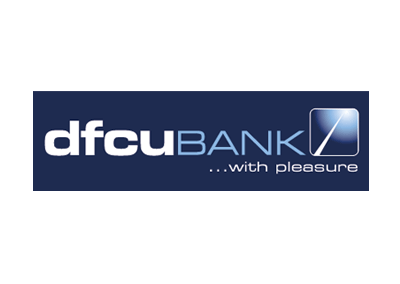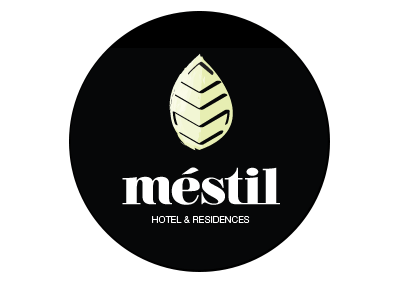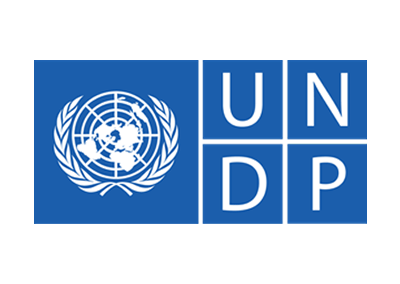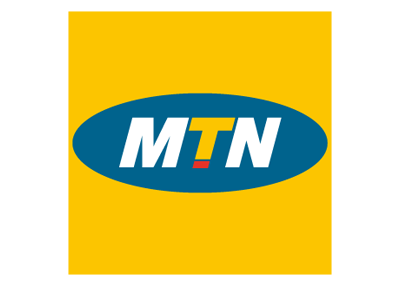 Follow us on our social media pages. Every like, comment, share, tweet, retweet, subscritption on our pages goes a long way.