About Us
Past . Present . Future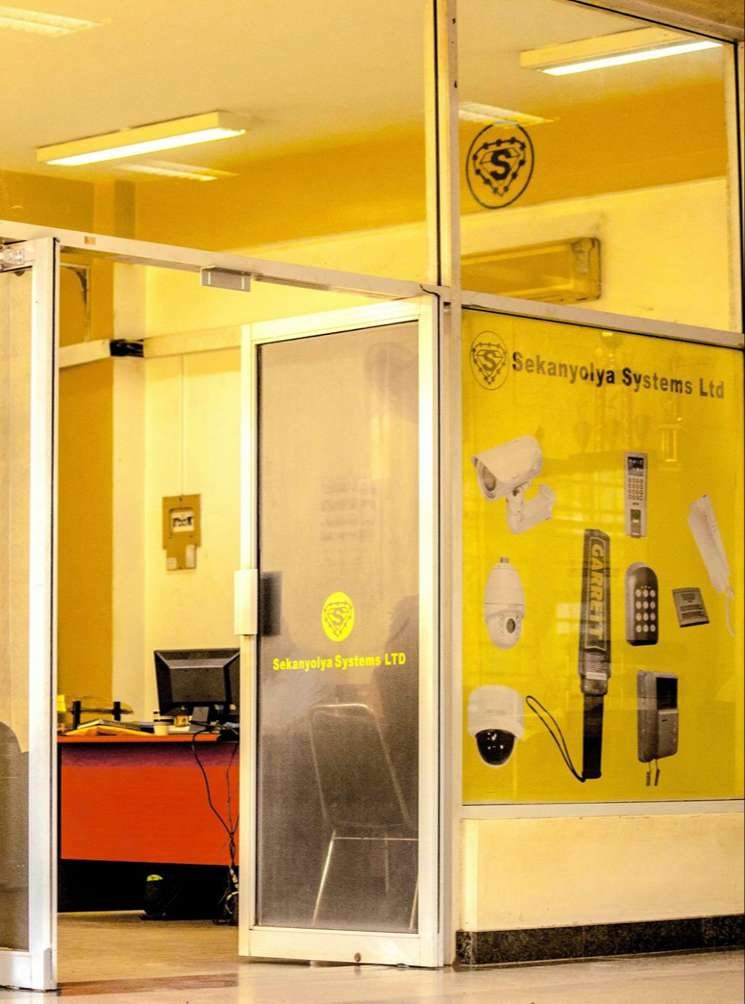 Providing Quality & Reliability
For Over 20 Years
Our History
SEKANYOLYA SYSTEMS LTD is a limited liability company established in 1993 as a partnership and became a limited liability company in 2000, with its fully registered Headquarters in Uganda.
We are specialized in the design and execution of complete turnkey Technical solutions ranging from Fire, Security and Access Control Systems.
Sekanyolya has led the way by supplying innovative products through an unyielding commitment to the highest quality products. With relationships built over 18 years with world class security products manufacturers, our clientele is assured of top of the range quality products available on the market today.
Leveraging Technology to serve you better
Over the previous successful years, the rate of technological advancement is occurring. This is a double-edged sword in many unique ways. Modern technology generously allows us to enhance the quality of our lives. It, in addition, comes with continued risks of falling into destructive hands. That is the challenge it bears with it.
At Sekanyolya Systems, we recognise the need to provide quality, affordable security systems and features but on top keep up with the developing technologies.
With this, we look forward to developing and enhance security in both your private and corporate life sphere, you will find us a worthy partner.
Full Service On all Your Commercial And Home Security
Satisfaction Guaranteed