PRODUCTS
Repair. Maintenance. Service. Since 1993
At Sekanyolya systems, we do not only supply and install security systems but we equally build a relationship based on trust between us and our customers to keep the systems in the most ideal running conditions possible.
This is achieved by arranging maintenance contracts whereby the contractor assumes responsibility and accountability of the system. Week after week or month to month visits are organized to give preventive support to the security frameworks at friendly quarterly rates.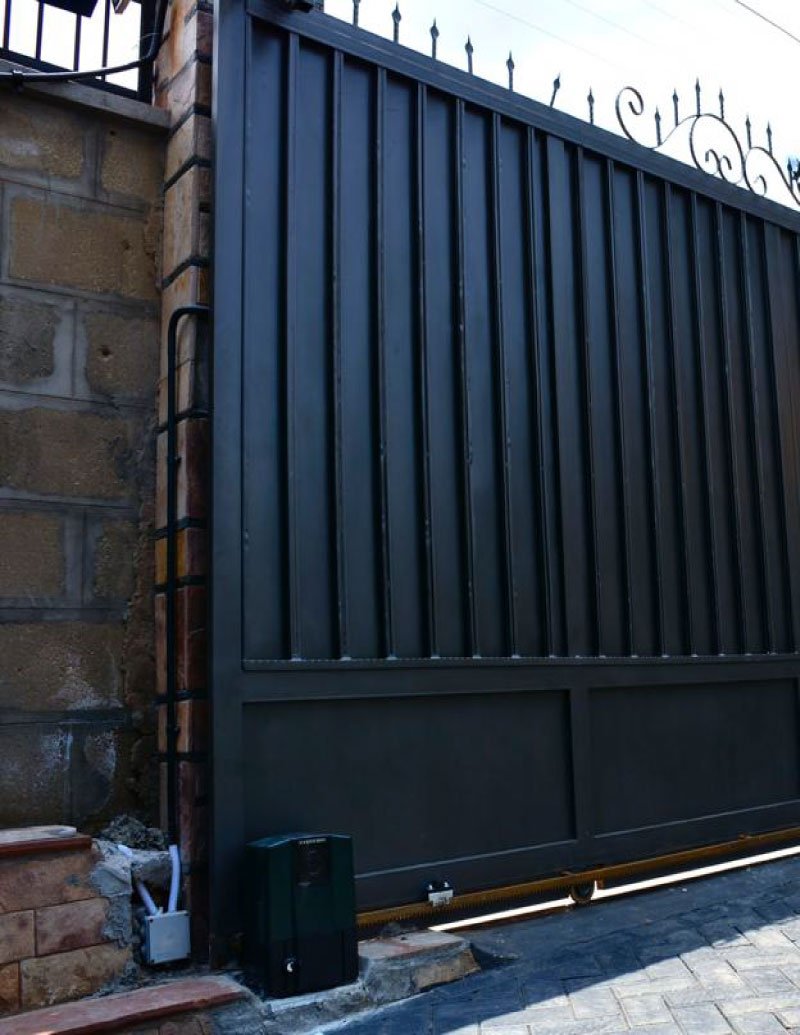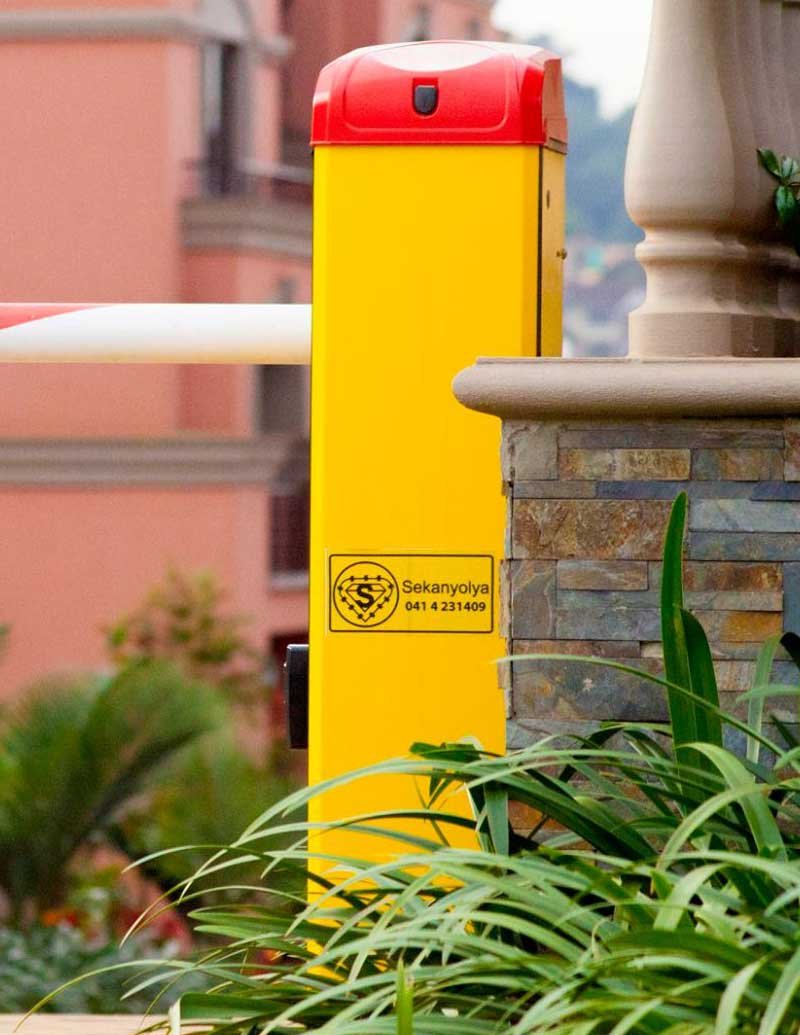 +256 414 231 409
+256 784 117084
Conrald Plaza, Plot 22 Entebbe Road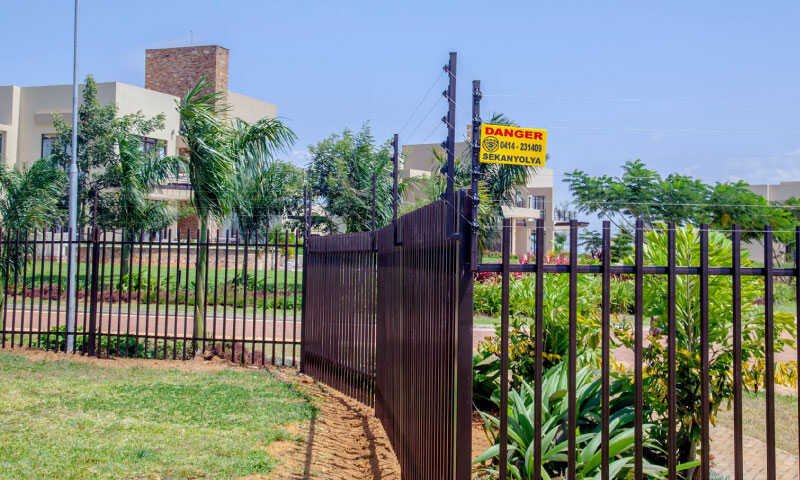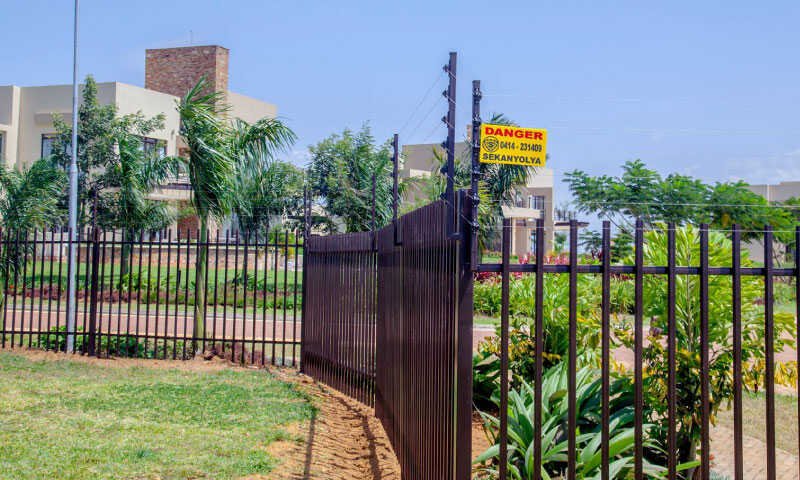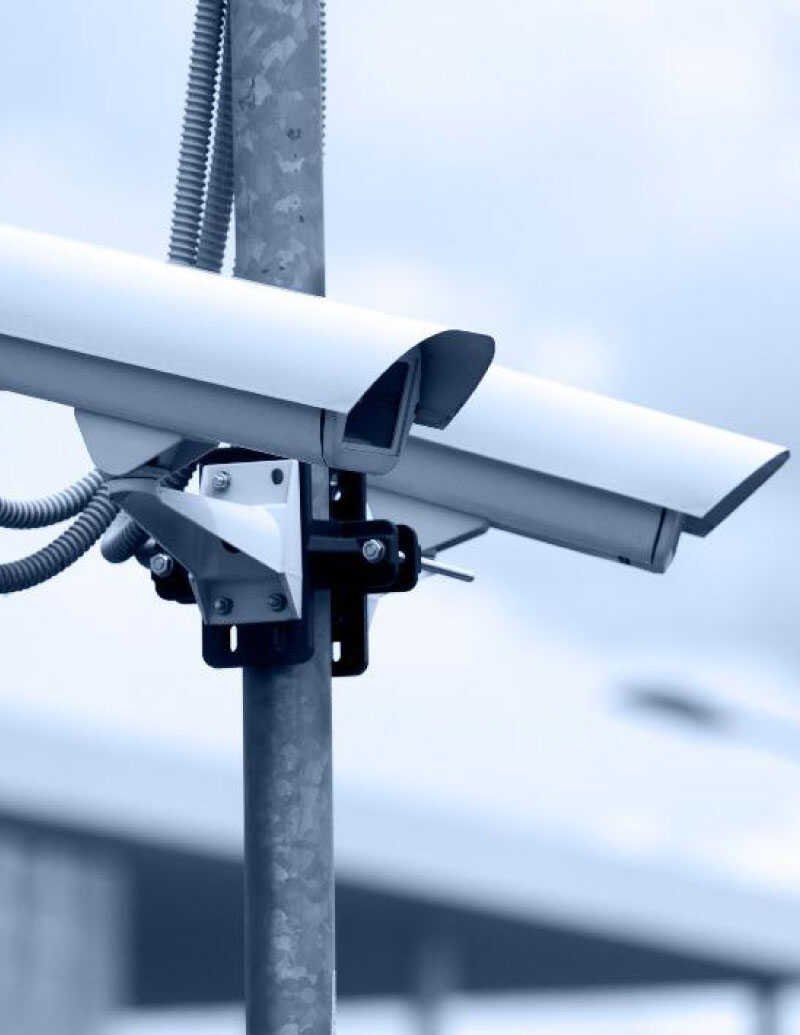 Fencing
We are the sole suppliers of Electric Fencing – Fencing Sensors, Acoustic Wire, Pole Fencing, Paliisade Fencing, Pressed Form Spear Fencing and Razor Wire in East Africa.
CCTV Mobile Surveillance
Video Surveillance can be segmented into several markets – High end – casino, government, campus, banking, airport Mid-range – office, health care facility, warehouse,
Automated Gate Systems
We install an automated gate system on the existing one that is supplied with a backup battery that makes usage possible during power outages for long hours.
Intercoms
The intercoms are designed to provide residents/visitors with access control to buildings such as apartments, town houses, clusters, offices and road clusters of up to 100 residents.
Time & Attendance Systems
Manage the time your staff report to work by installing a time and attendance unit. Everyone clocks into the system and this gives a trail of what time they reported.
Traffic Barriers

 
With increasing rate of insecurity within our society, our wide range of traffic barriers will ensure safety of your property such as buildings.
Roller shutters
We supply roller shutters which can be fixed with an automatic motor that allows the door to fold upwards using a remote transmitter to open.
Turnstiles
Three and four arm full height industrial turnstiles are utilized in crowd control and can be linked to most electronic access control systems.
Automated Door Systems
installs sliding glass door systems which allow access without touching the door. The door is activated to open by use of microwaves radars which always sense motion
Access control systems
An access control system determines who is allowed to enter or exit, where they are allowed to exit or enter, and when they are allowed to enter or exit.
Alarms
Burglar Alarm, Fire Alarms, Car Alarms, Car Tracking Systems
Metal Detectors
Mass of metal indicator (optional) Detects ferrous and non-ferrous metal, Free standing, Battery backup system.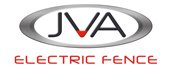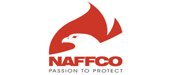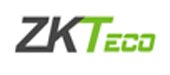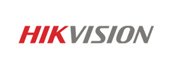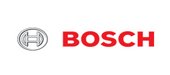 Full service on all your commercial and home security
Satisfaction Guaranteed