ESSENTIALS FOR
HOME SECURITY
Our recommendations for your peace of mind at home
Electric Fencing
Designed to create an electrical circuit when touched by a person or animal. A person or animal touching both the wire and the earth during a pulse will complete an electrical circuit and will conduct the pulse, causing an electric shock. The effects of the shock depend upon the voltage, the energy of the pulse, the degree of contact between the recipient and the fence and ground and the route of the current through the body; it can range from barely noticeable to uncomfortable, painful or even lethal.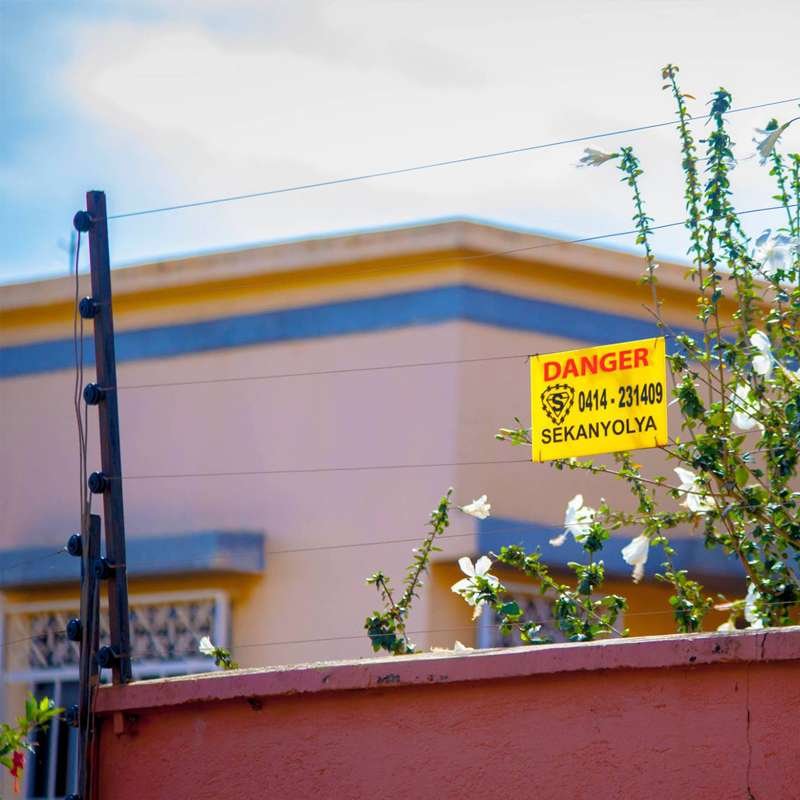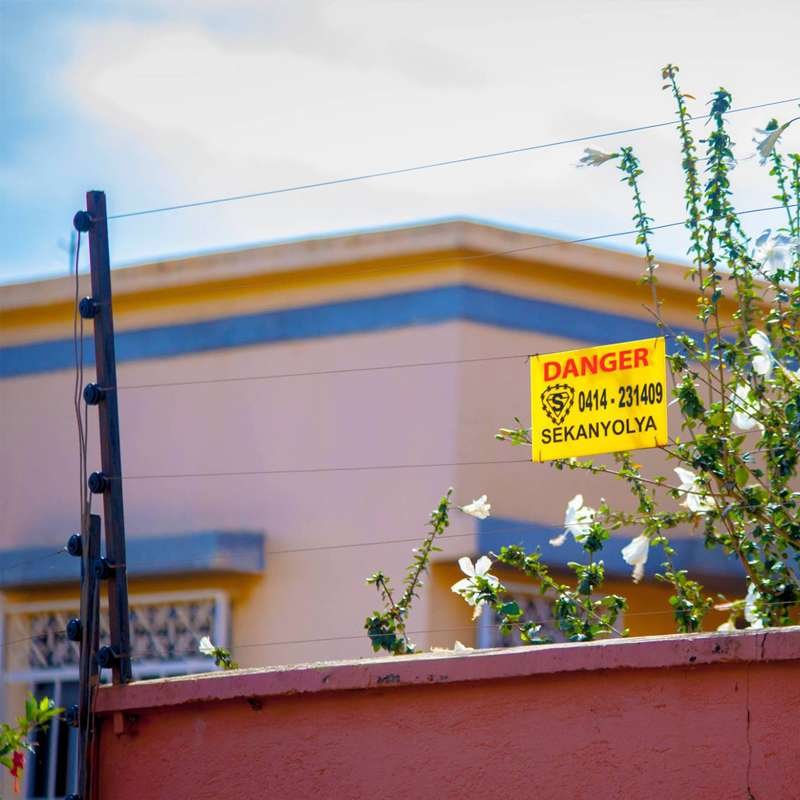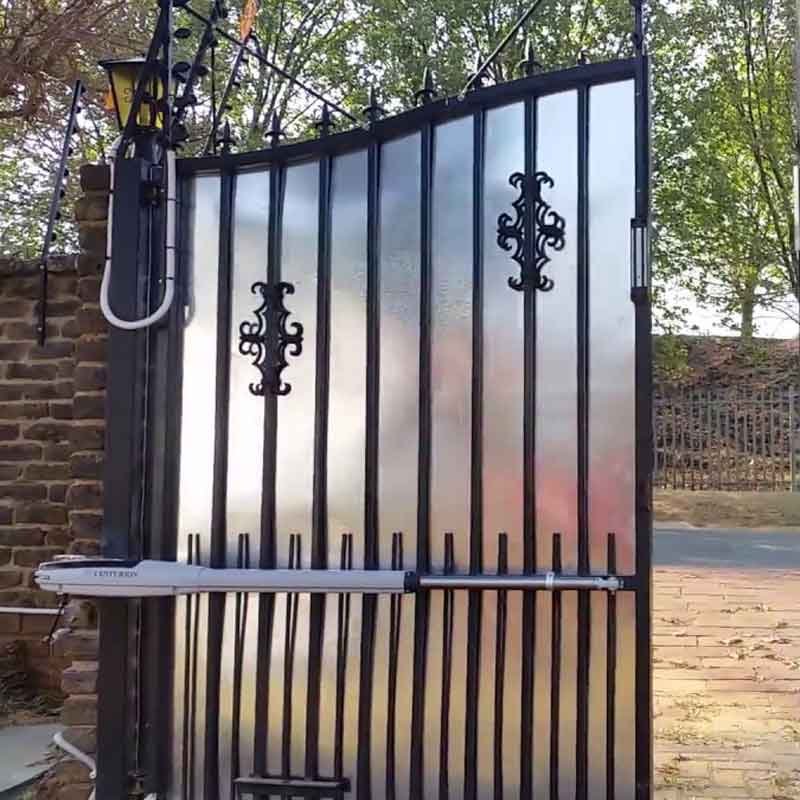 Automatic Gate
With any existing gate at your house or any other premise either sliding or swing, we make access (entry or exit) to your residence a dream come true just by touch of a button on your remote transmitter within a distance of 100 meters regardless of where you are.
Burglar Alarm
This is essential to providing a level of security in your home that will give you complete peace of mind. A burglar alarm is a system designed to detect intrusion, unauthorized entry into a building or area. They are also called security alarms,alarm systems, intrusion detection systems, perimeter detection systems, and similar terms. For residential properties alike, alarm systems act as a deterrent to would-be intruders. Burglar alarm systems are created to serve different purposes. It includes alarm systems which can handle fire, intrusion, and simultaneous safety alarms.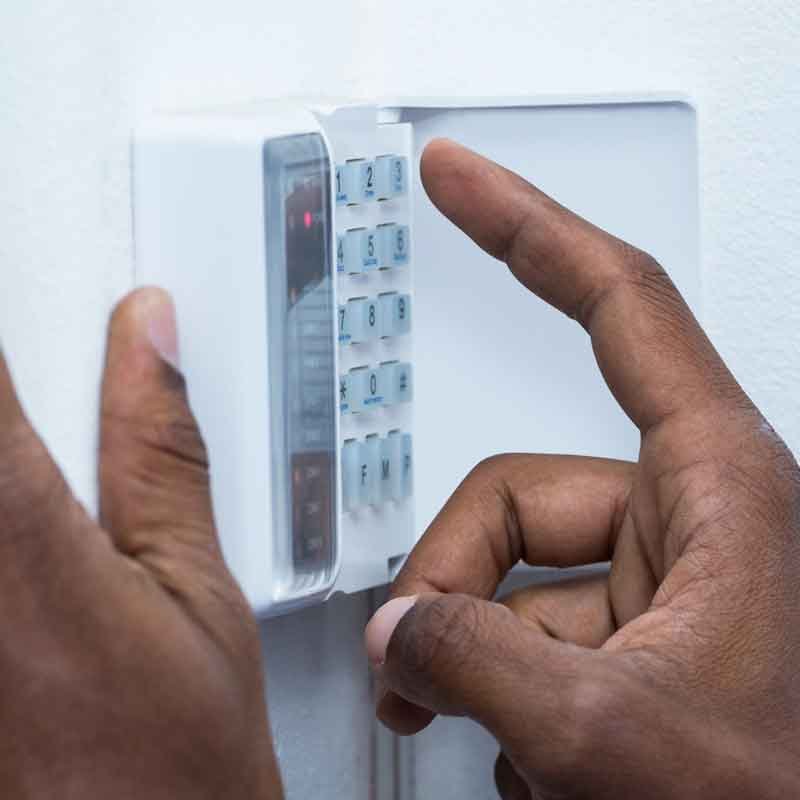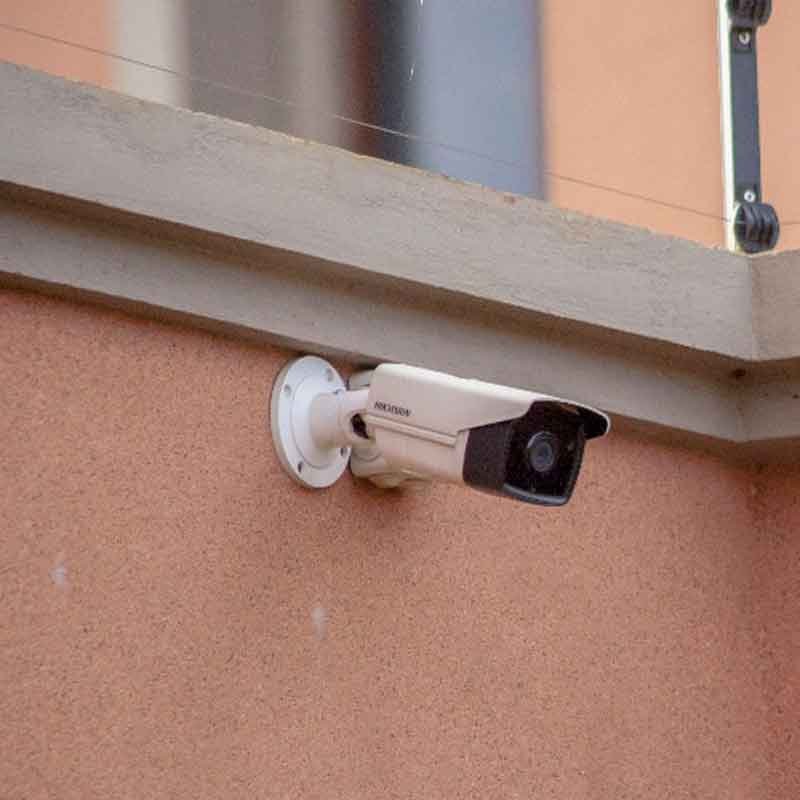 CCTV Surveillance
We have customized packages for homes. Our team at Sekanyolya can provide a solution to all your surveillance needs. Our surveillance cameras range from analogue cameras, IP based camera streams and spot-on video cameras. High end cameras include pan, tilt and zoom.